This post has already been read 4292 times!
New Orleans – The Big Easy
New Orleans, NOLA or Big Easy, are the names and nick names of the most vibrant city in Louisiana on the Mississippi River. NOLA is known for its loud celebrations, round-the-clock nightlife, vibrant live-music scene and spicy food. It is also a melting pot of French, African and American cultures with a fusion of South American spirit. This city is also famous for, Mardi Gras, the late-winter carnival known for raucous costumed parades and public partying.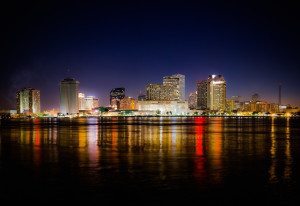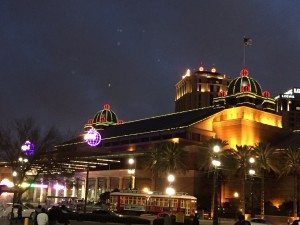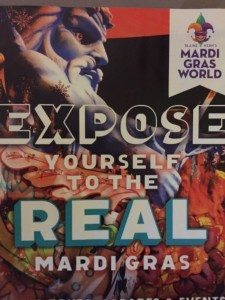 Anyone who is in New Orleans for business, you must try to find some time to catch a glimpse of its night life. A walk across Bourbon street, or a boat ride in Mississippi or live Jazz music at Road side cafes. It's different, its unique, its amazing and mystique and that is the magic of NOLA. It has everything for everyone, and depending upon how much time you have, you can pick and choose your interest. The best place to find about New orleans online could be New Orleans Official Tourism page.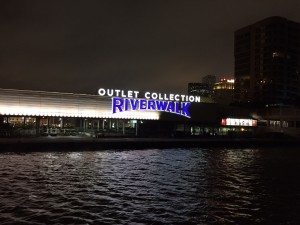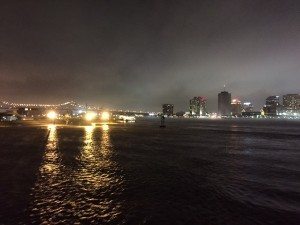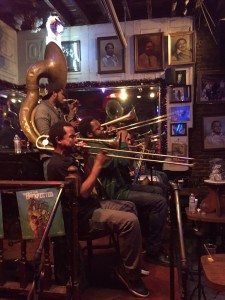 City of New Orleans is divided into three main hubs, The Garden District, The Riverfront/Warehouse District and The French Quarter. My favorite area of New Orleans, the Garden District is home to large and ornate historic mansions as well as some of the city's best and trendiest restaurants and bars. Right between the Garden District and the French Quarter, this area has seen an incredible transformation in last few years as old, empty warehouses turned into shops, art galleries, and trendy restaurants. You can spend couple of hours walking through the cobblestone streets, and the Mississippi waterfront before turning in to the French Quarter.
Getting around New Orleans by streetcar is a great way to see the city. There are three different lines: St. Charles, Canal Street, and the Riverfront, each of which originates downtown but takes you different parts of the city. Streetcars in New Orleans offer $1.25 fares and can be paid with exact change when you board.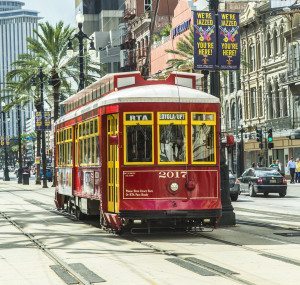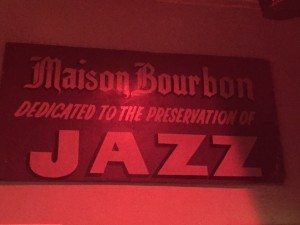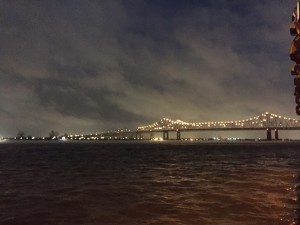 If you are in New Orleans in February, then you can not escape the Mardi Gras fever. It starts from any Tuesday from February 3 through March 9. The fluctuating date was established by the Catholic Church, and that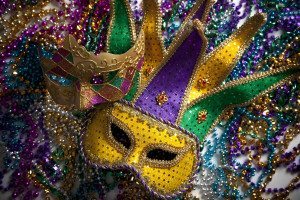 has been the tradition for many years, Mardi Gras is always scheduled 47 days preceding Easter. There is no general theme for Mardi Gras but each individual parade depicts a specific subject. The floats then reflect the krewe's theme for that year. Maskers are costumed in a manner that illustrates the overall parade theme and the individual float title. The official colors of Mardi Gras have been purple, green and gold. While Purple represents justice, green stands for faith, and gold signifies power.
Mardi Gras has its unique charm and appeal for different people, but if you talk to locals they will tell you Mardi Gras is all about celebrations with locals, families and friends. So if you are in NOLA during Mardi Gras, try to extend your stay beyond business and take a dip in the local celebrations and parades. Its an old saying, You can live in any city in USA, but New Orleans is the only city that lives in you. Go, check it out yourself, you will not be disappointed.