This post has already been read 2322 times!
Washington DC, the U.S. capital, is a classic city on the Potomac River, bordering the states of Maryland and Virginia. It's defined by imposing monuments and historical buildings. Which also includes the iconic ones that house the federal government 3 branches: the Capitol, White House and Supreme Court.
Being the capital, it's also an important business destination for various events, seminars and trade shows. Participants from all over the world come to Washington DC for various business reasons, to attend business meetings or events, or to meet US government officials. That is what makes Washington DC ideal city for bleisure trip. So if you are in Washington even for some important meetings, and if you can take out few hours, there are lot of places you can go and visit. What you will need is good idea of main attractions location, and and some smart planning.
We can get all the details about Washington here, or depending upon how much time one has, a short customized trip can be made by picking specific attractions. There are multiple bus tours from various place that one can take or if you have the smart phone and US credit card, then Uber can be a good choice. One of the favourite site that gives you quick look at all the top attractions is Virtualtourist, easily accessible with compact listings.
National Mall, that includes Washington Monument, United States Capitol & Lincoln Memorial has all three attractions very close to each other and one can walk from one attraction to another. National Mall and these parks are open 24 hours a day and must watch even if some one has only few hours in the city.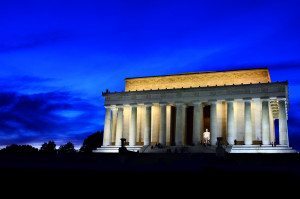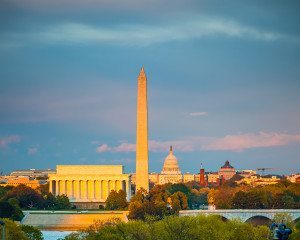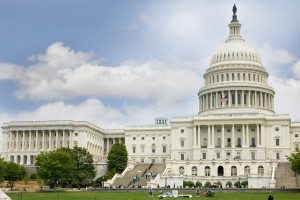 If you are more interested in war memorials, and want to know more about them, Washington DC does not disappoint you either. World War II memorial is one such memorial of national significance, dedicated to Americans who served in the armed forces and as civilians during World War II. The other two war memorial of national significance are Vietnam Veterans Memorial and Korean War Veterans Memorial.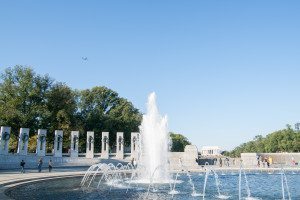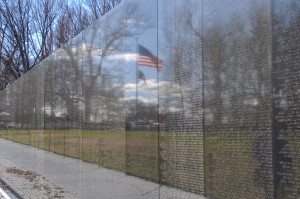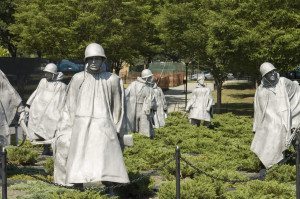 Last but not the least, your bleisure trip of Washington DC will not be completed unless you take few photographs at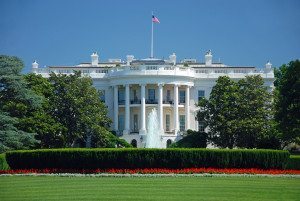 White House. It is the official residence and principal workplace of the President of the United States, located at 1600Pennsylvania Avenue NW in Washington,  D.C. It has been the residence of every U.S. president since 1800.
If you have more time in Washington or an extra day, this city has many more attractions and museums that you can go to. Similarly if you want to enjoy some high end fine dining, this capital of world's most powerful nation does n't disappoint you. It has some of the finest restaurants for all the cuisines that are available around the world. You need to have little more time at you end.