This post has already been read 2140 times!
Boston and Cape Cod road trip
It was 4th July weekend in 2008, when we planned a quick road trip with couple of friends to drive up to Boston and Cape Cod from Stamford, Connecticut. We were still novice those days for the road trips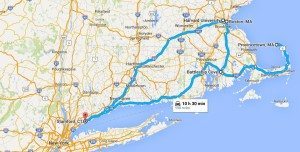 , but DNA was same, and had the signature style of all our trips. Go to as many places as possible, enjoy the local food, capture memories and let kids see and experience new things. We included some of the best attractions that this trip offers, like a Boston Cruise for whale watching, a walk into Boston downtown, Freedom trail, a quick trip to Harvard University, and then moved on to nearby attractions like day trip to Battleship Cove in fall river town, and then drove to Cape Cod.
Cape Cod is an independent land mass separated from the mainland by the Canal that juts out into the Atlantic Ocean in the easternmost part of Massachusetts. Its historic, maritime character and ample beaches attract heavy tourism during the summer months.It stretches from Provincetown in the northeast to Woods Hole in the southwest.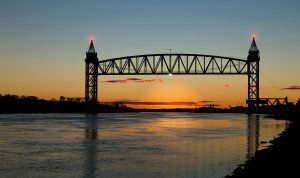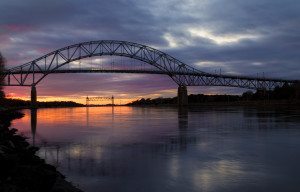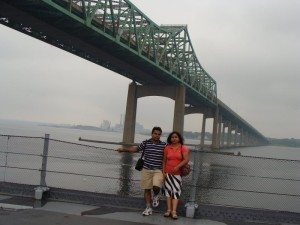 To start with we drove on the 4th July early morning from Stamford, CT to Boston downtown, where we had already booked cruise for world famous whale watching tours. We started early morning to beat the holiday traffic.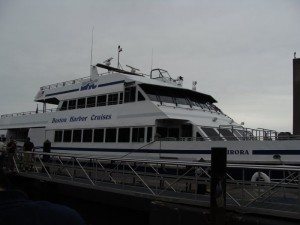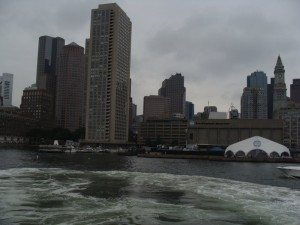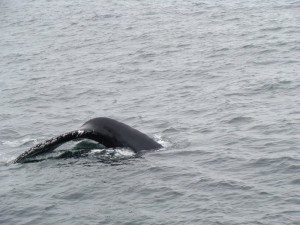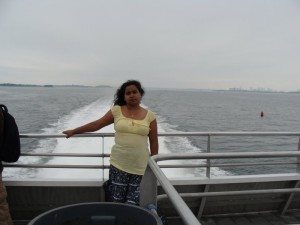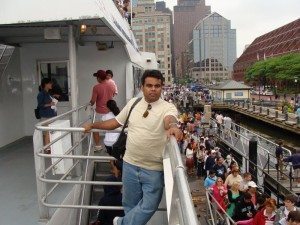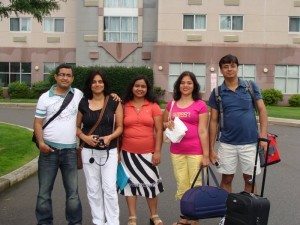 It was four hour cruise where they take you deep in the ocean where whales are spotted recently. It was sunny day and we were lucky to spot lot of whales jumping around and splashing water like they own the sea, and they truly did. With lunch on board the cruise ship, we came back to harbour in by noon time, and straight went to famous local market.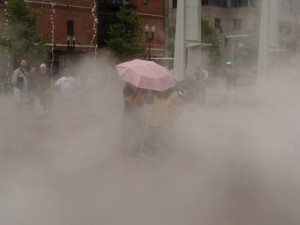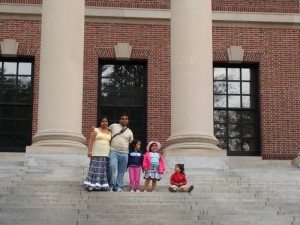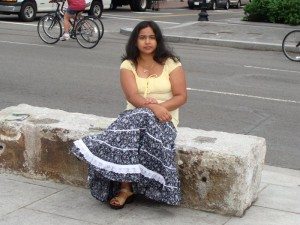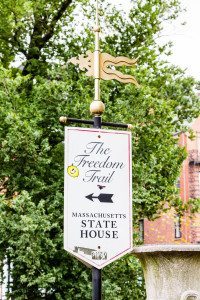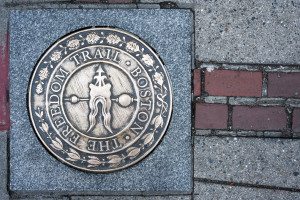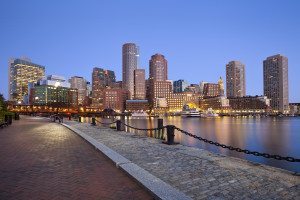 Next day morning we went to see, one of the most famous attraction in the area, America's Fleet Museum at BattleshipCove . Battleship Cove is an incredible place for the whole family with fun events and programs to honor the glorious history of warships stationed there. Mighty USS Massachusetts, destroyer Joseph P. Kennedy, Jr., the submarine Lionfish, PT 617 and PT 796, and the Soviet built missile corvette, Hiddensee together forms the largest
collection of historic naval ships in the world.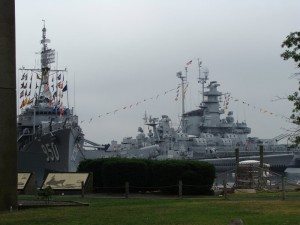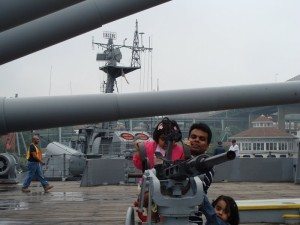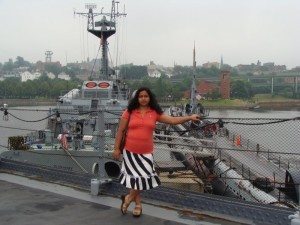 After spending couple of hours in fleet museum, we headed towards sandy beaches and historical towns of Cape Cod. Its an hour and half drive from River Fall, and all the way you will see small towns and villages with local food joints and artifacts.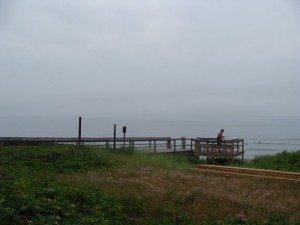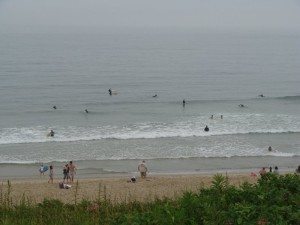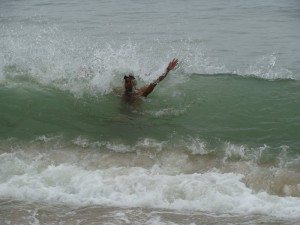 Cape Cod's beaches are considered among the best in the world, especially those along the Cape Cod National Seashore , a 40-mile stretch of unspoiled sandy beach in Outer Cape Cod. With close to 550 miles of unspoiled coastline, Cape Cod offers many beautiful sandy beaches for you to spend whole days. We had planned only an afternoon and evening, and visited only two beaches, but you need at least a week to cover all the beaches of Cape Cod, and admire the natural beauty this place has to offer.
As it started getting dark, we packed our bags and drove back from Province town back to Stamford. That 4 hours drive was engaging as we had lot to admire about places we visited, and lot to think about beaches that we could not cover. We may get opportunity again to visit this part of the world, but the time spent on this trip with close friends was unforgettable, and that's how a road trip meant to be.