This post has already been read 2419 times!
City of Nawabs – Lucknow
City of Nawabs, Lucknow has been one of the top 15 cities as per GDP in India. Capital of the most populous state, Uttar Pradesh, Lucknow has kept its old world charm intact for last many centuries. For more than hundred years, Lucknow was the seat of power for Nawabs, and became the center of some of the best architectural wonders, historical monuments, and mouthwatering cuisines.
Being one of the major hub for industries and business, Lucknow is also one of the important destination for all kind of business travels. Just like any other major city in India, Lucknow is also in the mid of large scale transformation. With multiple malls coming up in every corner of Lucknow, a business traveler will have to find time and little more motivation to visit the old world charm of Lucknow. Old city of Lucknow is famous for narrow lanes, traffic jams, wonderful non vegetarian food, and unbelievable options for shopping. But you do need good amount of patience and time, to navigate through all that.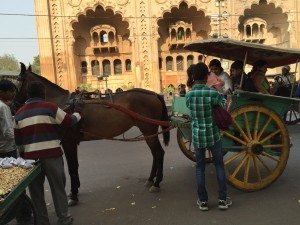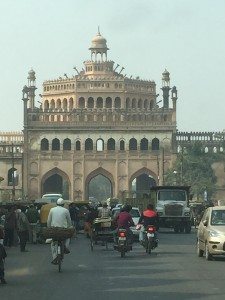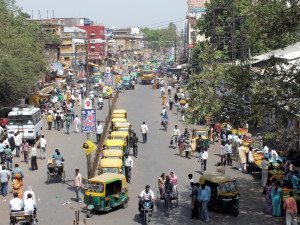 If you are in Lucknow on business trip, chances are very high that you will be staying in some of the new hotels that have come up in Gomti Nagar, Indira Nagar or adjacent areas where lot of new construction is happening. Depending upon how much time you have you can divide Lucknow attractions in two parts and cover them as per your Interest.
Bara Imambara, British Residency, Rumi Darwaza, Clock Tower, Asifi Masjid, and Shahi Bawli are some of the famous attractions that will take you back to the glory of Nawabs Days. Most famous among them is Bara Imambara, a shrine built by the Nawab Asaf-ud-daula in 1784. The name 'Bara Imambara' is an Urdu word, that means large shrine complex. The complex includes the Asfi mosque and the Bhulbhulaiya or the Labyrinth. As you visit these historical buildings, you will come across many guides, touts and people who will be readily available to explain you the history and the past of these buildings, for a nominal fees. Labyrinth or Bhulbhuliya as they call it in Hindi, is the only labyrinth in India, of this large scale and historical past.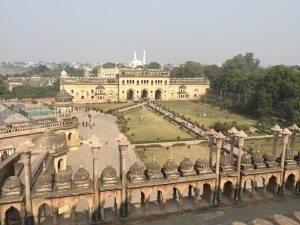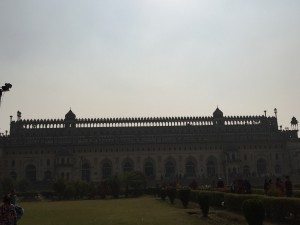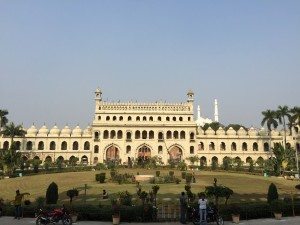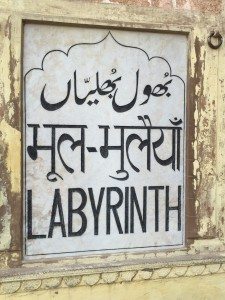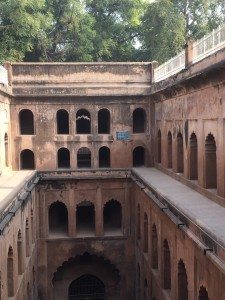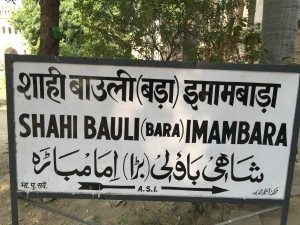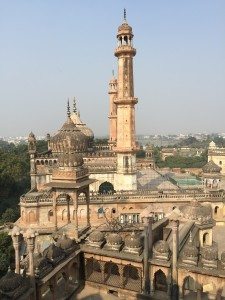 British Residency is regarded as one of the National Monument and it is counted among major sites of the Revolt of 1857 and the historic battle known as the Siege of Lucknow, between British and forces loyal to local rulers.
If you don't want to look in past, Lucknow has lot of beautiful parks to visit. Right from Begum Hazrat Mahal Park, to some of the recent constructions like Ambedkar park And Janeshwar Mishra park are most famous. Janeshwar Mishra Park is a huge garden with more than 370 acres of land in the mid of city, with man made lake and lot of open Space, this place is ideal to spend time in evening.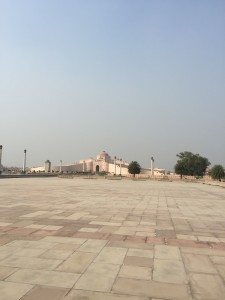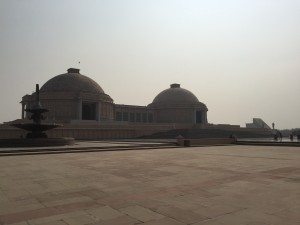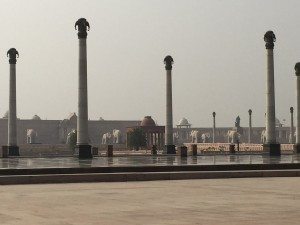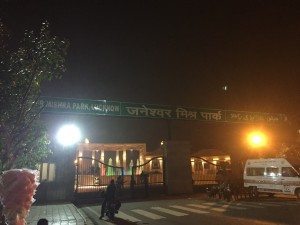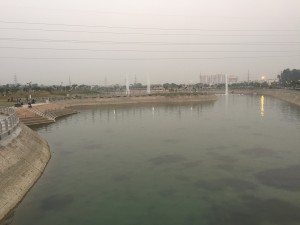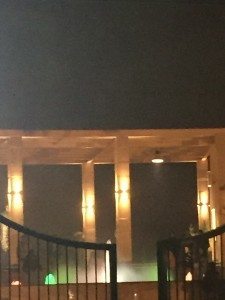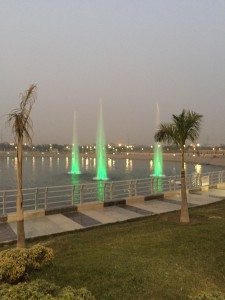 Lucknow is also known as shopper's paradise, if you want to buy silk and chikan clothes. Aminabad, Hazratganj and Chowk are the most famous centers to go for. Chikan is a traditional embroidery style originated locally. It is believed to have been introduced by Noor Jehan the wife of Mughal emperor Jahangir,  it is one of Lucknow's best known textile decoration styles.
Last but not the least, if you do not have any time to visit any of these monuments or parks in the city, even then you should try to get some time to go out and enjoy the delicious food that Old Lucknow has to offer. Right from Tunde Kabab, to mutton biryani to many more non veg dishes, not many cities have the variety to challenge Lucknow. After all, Lucknow was and Lucknow is continues to be the City of Nawabs.