This post has already been read 2457 times!
Guadalajara – City of roses and fountains
Home of Mariachi music, Guadalajara, a city famous for roses and fountains is also the capital and largest city of Mexican state of Jelisco. In Mexico, Mexico City is a megalopolis on speed. Monterrey, the northern industrial hub, is the money city. But Mexico's second city, Guadalajara, is a manageable size, with a growing hipster vibe, and combines  tradition — as the birthplace of mariachis and tequila — with its niche as a Latin Silicon Valley.
Silicon Valley tag may not exactly define Guadalajara, but it is the core of Mexico IT, electronics and software industry. This was the exact reason that took me to Guadalajara, 4 hours direct flight from Chicago. While I spent day time in understanding the software and IT vibes, evenings were dedicated to explore the cultural and historical aspects of this beautiful city. The more I looked around, the more I was amazed. Its a beautiful and vibrant city, a melting pot where new meets old in complete harmony.
Tourist Attractions of Guadalajara
Guadalajara is a wonderful mix of old world charm with ancient architectures, hundred of years old and modern design. It is home to a wide variety of culture, incredible art galleries, museum and cathedral. Guadalajara was named American City of Culture in 2005 and is also the first smart city in Mexico.
Since I was short on time, I could not visit all the attractions this beautiful city has to offer, but some of the most important ones I did cover. Rotonda de los Jaliscienses Ilustres, Templo Expiatorio del Santísimo Sacramento, Guadalajara Cathedral and Museum of the Arts of Guadalajara were the few I visited.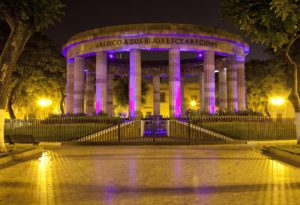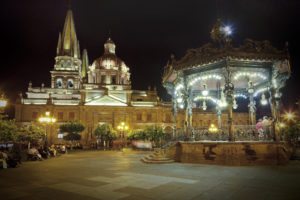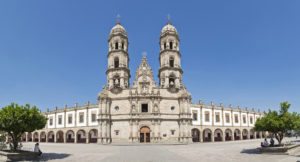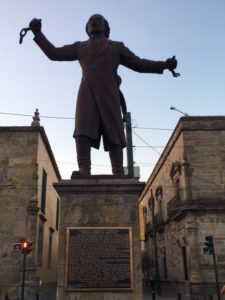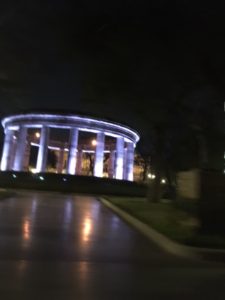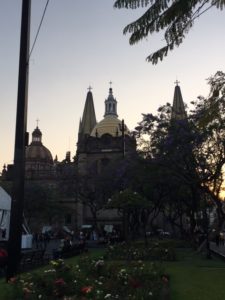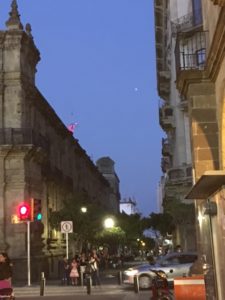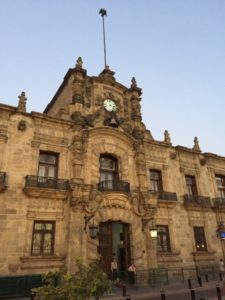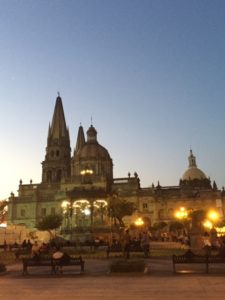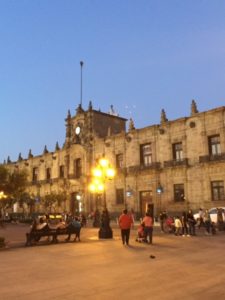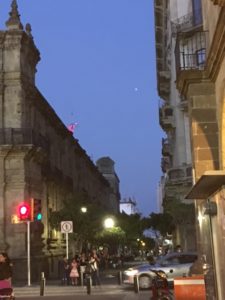 Food and Tequila
Trip to Guadalajara is incomplete, if you don't explore the so many options and choices that you get here.  Right from tacos to tamales which you can find in almost any metropolitan city in the world world, to local delicacies like torta ahoada, birria, Pozole, tostadas, and queso the choices are enormous. I find this article on Guadalajara on a plate very helpful for a new person who wants to explore the delicacies of this amazing city.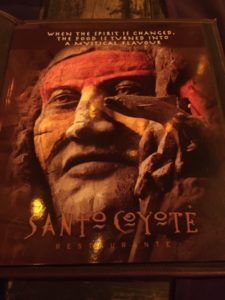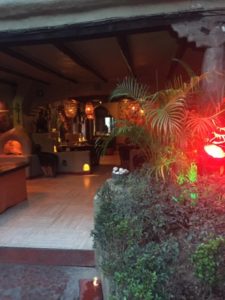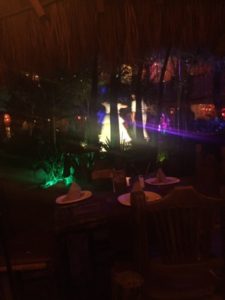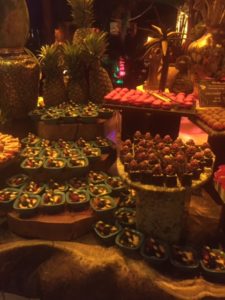 Shopping Paradise
Considered the shopping capital of Mexico due to the sheer size and variety of its markets, malls and stores, Guadalajara offers a plethora of unique handicrafts such as woven baskets, bright ceramics, and custom leather shoes, belts, and bags that are ideal for gift giving. Since I had very less time on hand, I spent that mostly looking at street shops while strolling along colonial street and downtown. Pictures below are just a snapshot of colors, fabrics and design that you come across.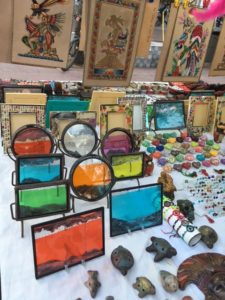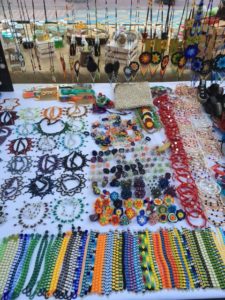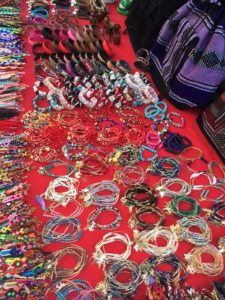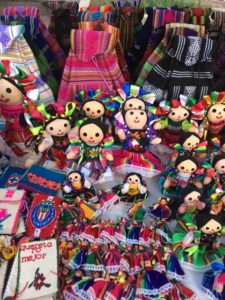 Guadalajara, has all the advantages of the country's capital, Mexico City — like awe-inspiring museums, modern restaurants, culture, history and well-priced shopping – without the capital's traffic jams and dense population. In addition, Guadalajara has a very good public transport, shady tree-lined avenues and a long list of attractions to happily occupy any visitor. I spent only two days in the city, and got very less time to explore it in full. But I hope to be back here soon. Its a beautiful city with lots of history, and I will love to explore it more.