This post has already been read 2948 times!
Chicago to Los Angeles flight & a picture story
Chicago to Los Angeles flight takes around 4 hours and thousands of business travellers take that flight daily. What always seems to be a normal routine flight can become very stressful as well if you don't like to sit for 4 hours straight. The nice thing for a person with camera on a window seat though is the contrast of changing landscape that one can capture.
In my recent trip from Chicago to Los Angeles, I was determined to capture those natural beauties that look majestic from the height of 30 thousand plus feet. Whether it's San Isabel Peaks in Rocky mountains in Colorado or the canyons in Arizona, this flight gives you the opportunity to fly over all of them. What you need to look for is clear sky and a good camera, and yes lot of patience.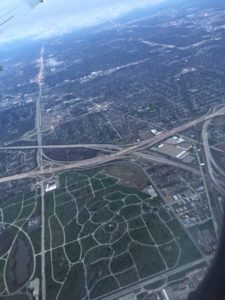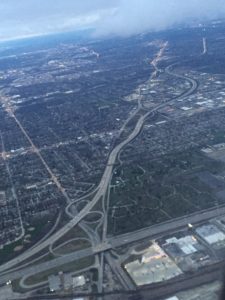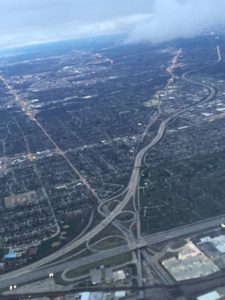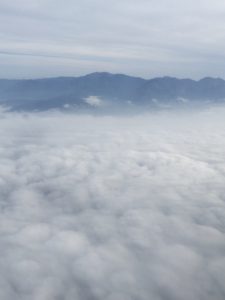 Starting from Chicago as flight goes to the higher elevation and crosses Iowa and Nebraska, the geography and views vegetation looks similar. But the moment it moves towards Colorado, the landscape changes dramatically.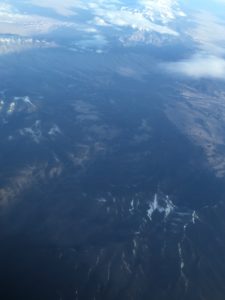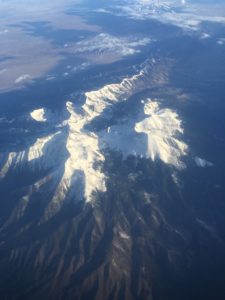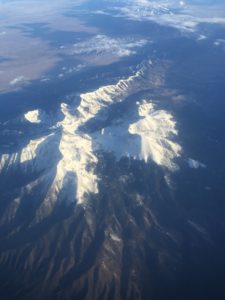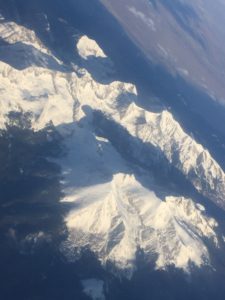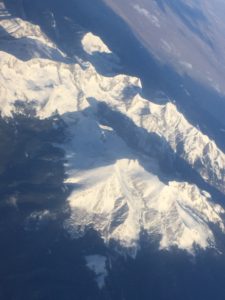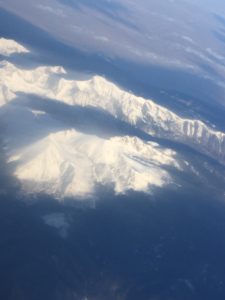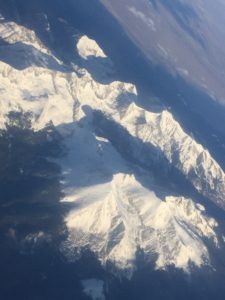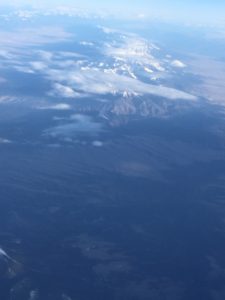 While Colorado brings mountains and snow covered peaks, Arizona introduces brownish canyons and river valleys.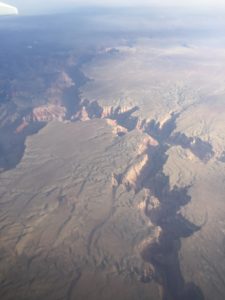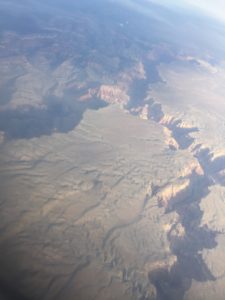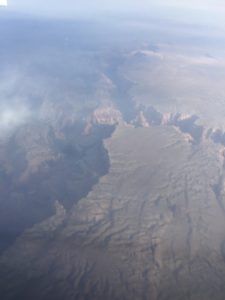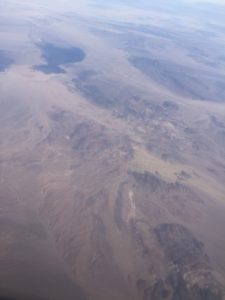 Landcsape changes gain, as we enter in California, and move over from canyons and forests to the green lush mountain valleys of Sierra Nevada, which is more than 500 miles long and close to 75 miles wide, with  close to 15,000 feet height,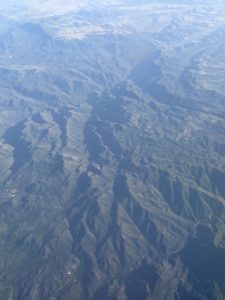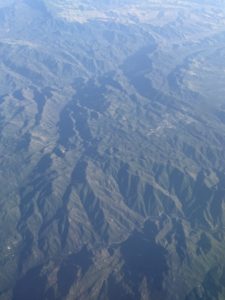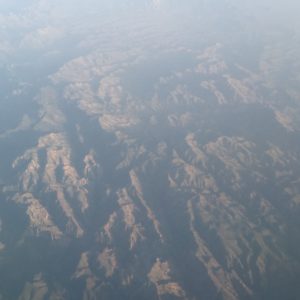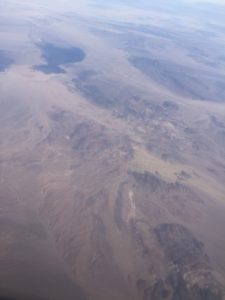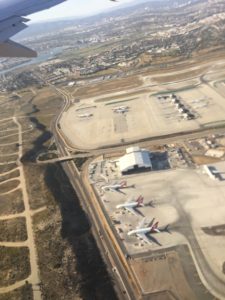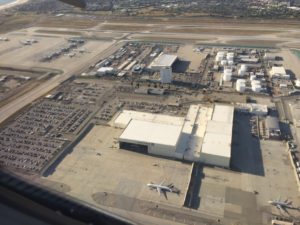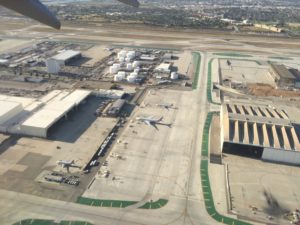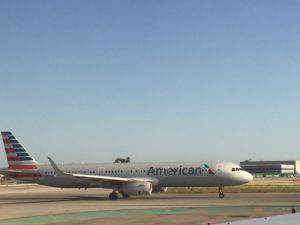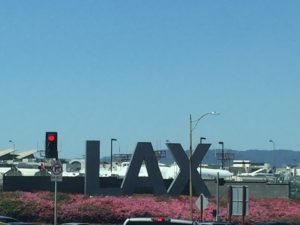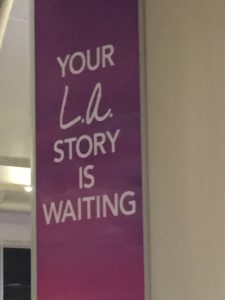 Everytime you go to Los Angeles, you have at least one story to tell, but this time I had the opportunity to draft the story much before I landed at LAX airport. Without the professional camera, I was totally depending on my iphone, and the result was not disappointing. In hindsight, its all about how we want to utilise our time. With wi fi available in most of the flights these days, temptation of working on laptop is always there, but capturing these pictures was worth spending the time.