Gorakhpur to Pokhara, Nepal road trip
When we decided to do the road trip from Gorakhpur, India to Pokhara, Nepal, it was different from all other roads trips that we have been to, so far. Not only it involved crossing international border between two countries but it also meant passing through some of the most populated towns and by lanes.
Gorakhpur to Pokhara distance is around 290 Km, but drive from Gorakhpur to Pokhara can take up to 10 hours. Crossing the international border and going all the way to Himalayas was an unmatched experience even today. We had Chevy Tavera SUV at our disposal, and we started with all the prerequisites in mind. We drove from Gorakhpur straight to Sonauli, a small town at the India and Nepal border.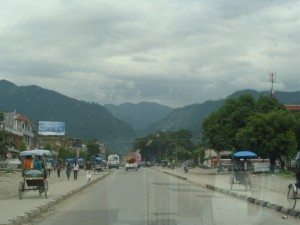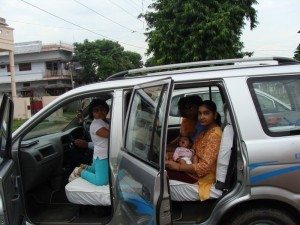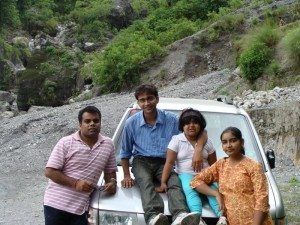 Sunauli is the traditional name given to both sides of this India/Nepal border crossing, 70 kilometers north of Gorakpur and 3 kilometers south of Bhairahwa. Technically the Indian side is "Sunauli" and Nepal side is Belahiya. Both are small, congested, dusty and sleepy towns and the quicker you can get on to Bhairahawa elsewhere, the better. The process is very simple but bureaucratic, while you cross the International border, and being Indian citizen, we did not have to look for visa for Nepal. But congested road that cross over to Nepal, was full of trucks, buses and all kind of four wheelers. It took an hour to cross the border, but once we were on the other side of the border, it was a smooth drive.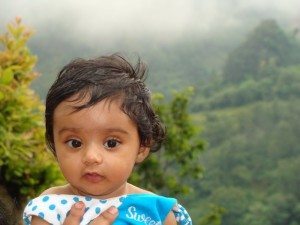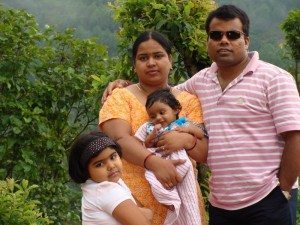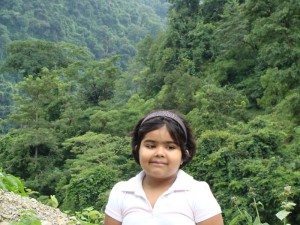 Next 2 hours of drive from the border to all the way Pokhara, was full of scenic roads, mountains and valleys. There are a few patches that are badly maintained with massive potholes and many are constructed round the terrain which includes winding roads, hairpin bends with no safety barriers. But gorgeous mountains and valleys on both sides of the road make up for any inconvenience that you find on the roads.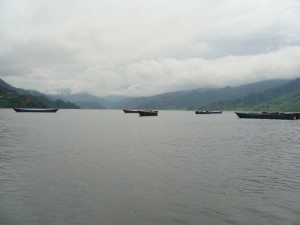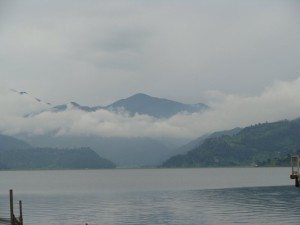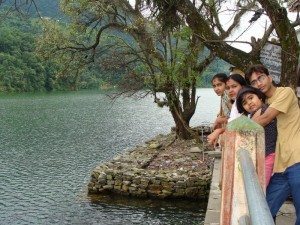 Pokhara Valley is the second-largest valley in the hilly region of Nepal. It lies in the western part of the Nepal and the cities of Pokhara and Lekhnath are in the valley. Pokhara is one of the most popular tourist destinations in Nepal. After 6 hours of drive,w e reached Pokhara at around late evening. We already had our hotel Begnas Lake resort booked in advance so we went straight to the hotel. In evening we went around looking for some night life in Pokhara. There were some good hotels and bars, peppered with some dance bars here and there, but night life in Pokhara is not much to talk about. Most of these hotels and bars are at Lakeside marg. We spent few hours there, had food and came back to hotel after some time.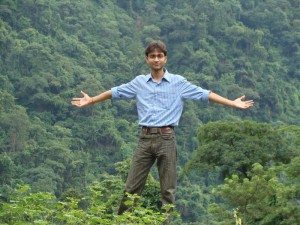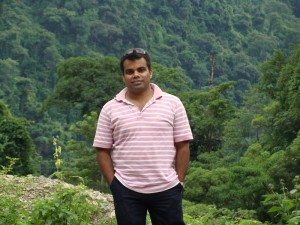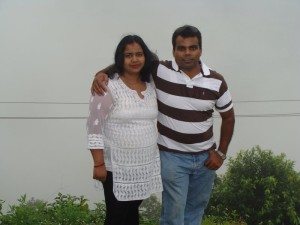 Next day we had planned all the major attractions of Pokhara, and we started it from Phewa Tal, or Phewa Lake, largest lake in that area. Its the second largest lake in nepal, with annapurna mountain range in the background.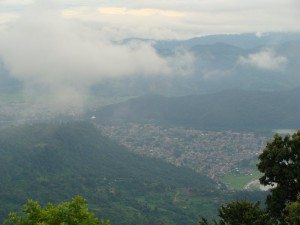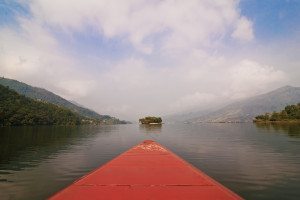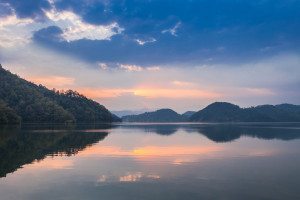 Another main attraction of Phewa Lake is the two-storied temple of Barahi Bhagwati Temple, situated on the middle of the lake, like an island.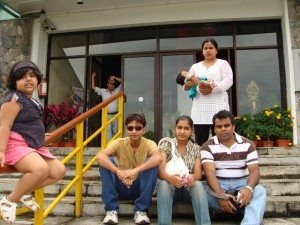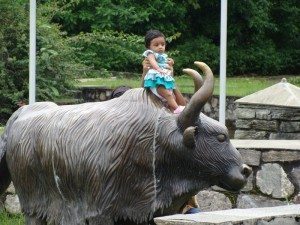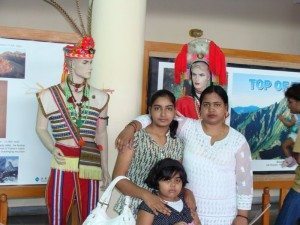 Another main attraction there is, International Mountain Museum. More than seventy thousand domestic and international tourists visit International Mountain Museum (IMM) every year. IMM records, documents and exhibits the past and present developments related to mountain and mountaineering around the world.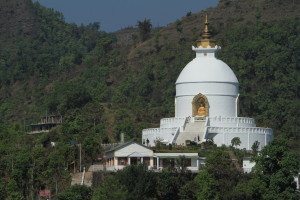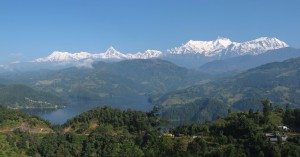 Pokhara tourist attractions also include variety of extreme sports and outdoor activities like paragliding in pokhara, ziplining etc. There are multiple trekking tours in Pokhara for all kind of groups. But we avoided all those and instead stayed focused on attractions that were more suitable for whole family and kids. Next day morning we visited Sarangkot to witness one of the best sun rise moments in Himalayas. On a clear day the sunrise and the views of the Himalayan mountains are breathtaking.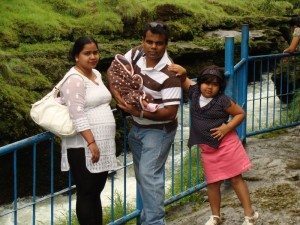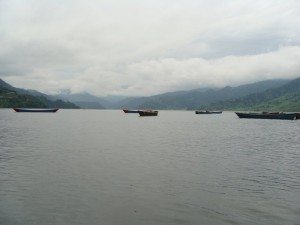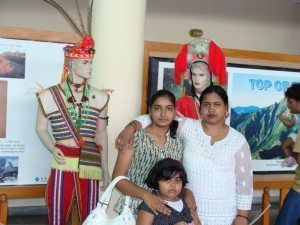 Third day of our trip was mainly about shopping and again going back to some more lakes and boating around. We went back to Phewa Tal again, and believe me this lake will win over everyone that come to her shores. Its magnificent and beautiful, and with clouds and mountains always trying to kiss her, its that romance, that defines Pokhara for me.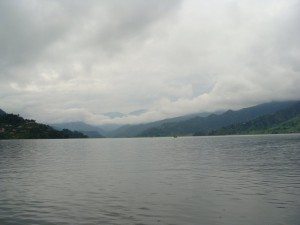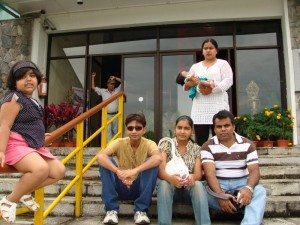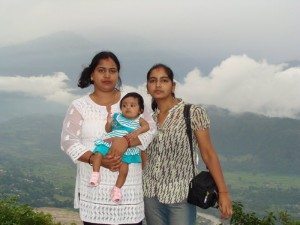 We started back to Gorakhpur on that day. Himalayas being the world's highest mountain chain is a collage of nature's beauty. It portrays different facets of nature like the snowcapped mountain peaks, valleys, glaciers, rivers, and varied and rich vegetation. As we drove through those narrow roads and crossed many rivers, we  discovered the geographic variation from the lush green lands to the beautiful valleys and tropical jungles. Such variation is rarely seen anywhere else in the world.