This post has already been read 356 times!
National Parks are the best place to unwind and relax and we always tried to take some time out for them. In the memorial day weekend this year, we decided to drove to Hot Springs National Park in the state of Arkansas. Hot Springs National Park is very much different from other national parks. It is one of the Urban National Parks, and also the oldest National Park, which became federally protected land much before Yellowstone National Park. Situated in Hot Springs, its not very large national park. It also popular as Spa Town.
As its name suggests, this park's main feature and the very reason for its historic popularity are the numerous hot springs.  The ancient thermal springs, mountain views, incredible geology, forested hikes, and abundant creeks – all in the middle of town – make Hot Springs National Park a unique and beautiful destination.
Chicago to Hot Spring Drive is around 10 hours and you pass through Illinois, Missouri and enter in Arkansas. This park is on the western side of Little Rock, Capital of Arkansas state. There are lot of good hotels in Hot Springs town but we stayed in Little Rock which is around 60 miles from Hot Springs. In Little Rock, we stayed in Aloft Hotel which is in the west side of Little Rock and around an hour of drive from Hot Springs.
Hot Springs National Park
We drove from Little Rock to Hot Springs town in morning and spent whole day in Hot Springs National Park, first hiking in the park and later walking in the downtown. Because of Covid protocols, many of the spas were still closed. What ever were open, had long queues so we avoided them. But you can find them in the Bath House row, all the historic bath houses, that were built more than 100 years ago.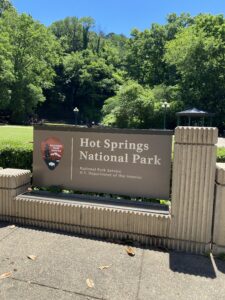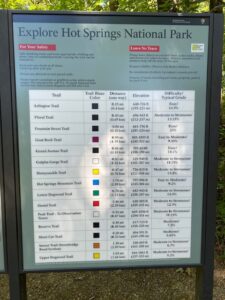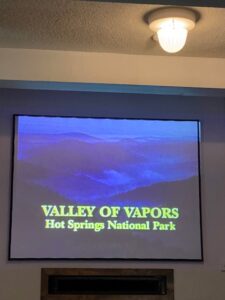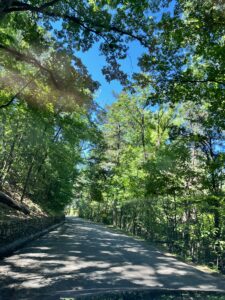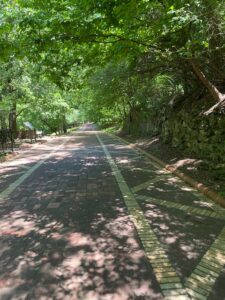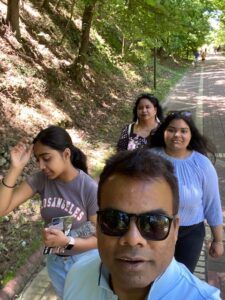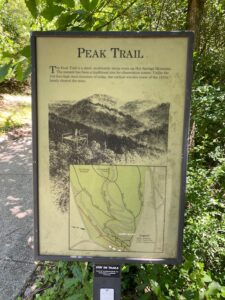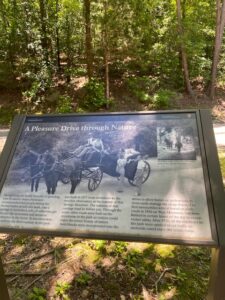 After almost 3-4 hours of walk we found one Indian restaurant Taj on Wheels. It was good spicy food and we loved that. Later in the downtown we spent some time in window shopping and buying magnets and other local items.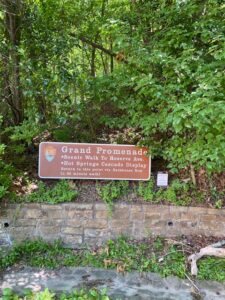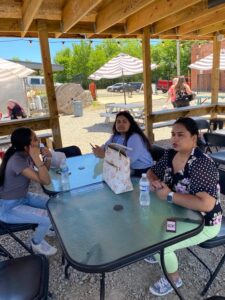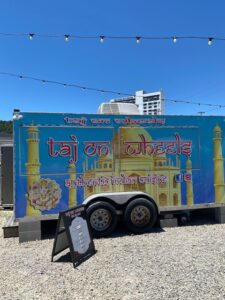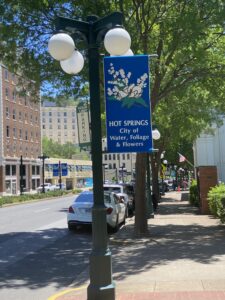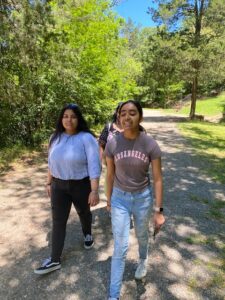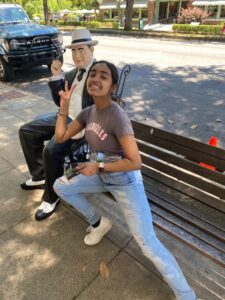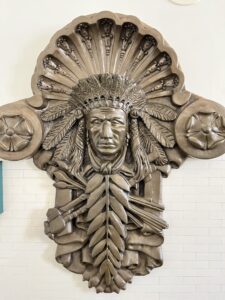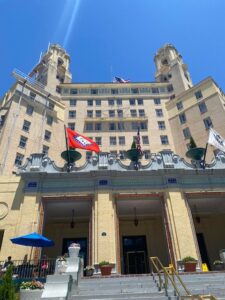 Later in evening we decided to drive to one of the state park near by, Pinnacle Mountain State Park. This is a beautiful park with lot of trails and lakes all around. We spent our evening hiking and exploring various trails and taking pictures. All in all, if you are in this area try Pinnacle Mountain State Park as well. Its very well managed and nice park.