This post has already been read 1456 times!
Chicago to Winnipeg Road trip
Chicago to Winnipeg is almost 850 miles by road and its only advisable to take that road trip in summer and fall, when weather is not very harsh. Winnipeg is known for its freezing temperatures in winter, and weather could be brutal there. But at the same time, Winnipeg has its own charm in winters. With many inches of ice every where, and almost daily snow, the beauty and grandeur of Winnipeg makes it even hotter.
We wanted to explore Midwest of Canada for long, and when the time came, we did not mind putting the car on road, from Chicago to Winnipeg. We started from Hawthorn woods in evening at around 6 PM and wanted to cover 6 hours of stretch to reach Minneapolis. The drive from Hawthorn Woods to Minneapolis was a routine drive with not much exciting things around. We kept driving as sun was setting and evening was bidding goodbye.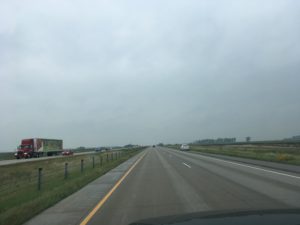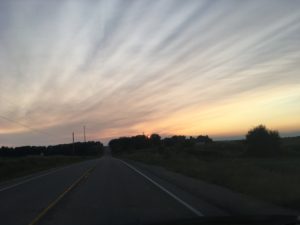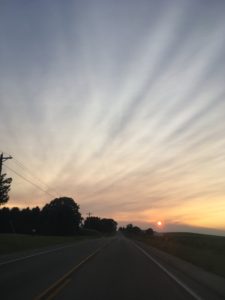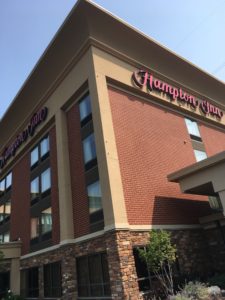 After driving for almost 6 and half hours, we reached Hampton Inn, Maple Grove where we wanted to stay in night. Its a decent hotel with large size rooms and decent hot breakfast in morning. Next day morning after breakfast we started from Maple Grove and idea was to go non stop to Fargo, which was around 200 miles from there. It was a sunny day with little more traffic on roads than what we had expected, but then that was the Friday before labor day weekend.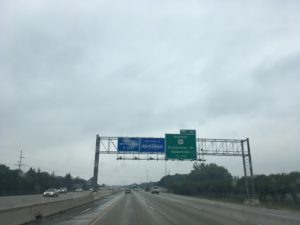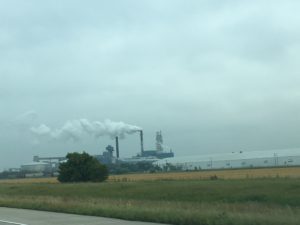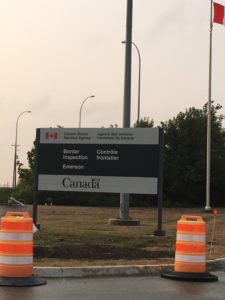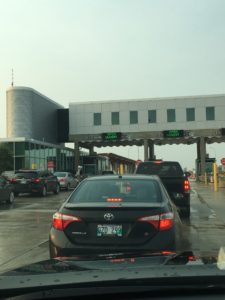 We reached Fargo at around 2 PM, and stopped there for some food and gas. After spending half an hour we started driving again and now our next stop was Pembina the border post town at Canada border. Before crossing the Canada, we ensured filling the gas tank as we were not sure how far we will have to drive to get to service area. So we stopped in Pembina  at the last gas station that we could find before reaching US and Canada border.
Winnipeg Capital region
We reached Winnipeg at around 5:30 in the evening and went to Delta hotel in downtown where we had our bookings. Tired and little zaded, we found Delta Hotel very nice for needs. It has nice outdoor as well as large indoor pool, and for next three days we enjoyed the pool and sauna, when ever we came back to hotel after tiring day of exploring Winnipeg attractions. Winnipeg Capital region has lot of attractions, museums, and restaurants to keep you busy whole day. Some of them are following, where we spent next 3 days.
The Forks
Manitoba's number one tourist destination and is home to attractions such as Children's Museum, shopping and global dining, theater, riverboat cruises, green space, Oodena circle, Unique water programs and much more. Seeing Mahatma Gandhi statue there in the heart of Winnipeg downtown, made us proud for sure.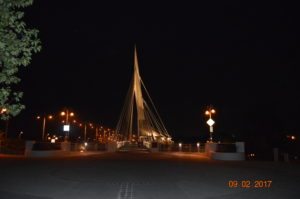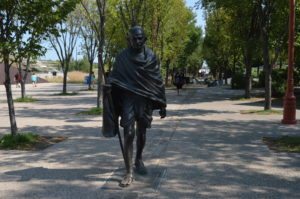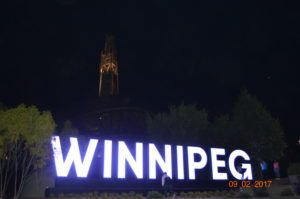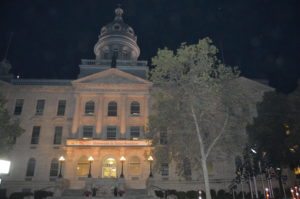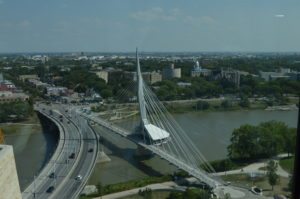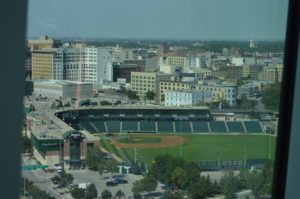 The Forks Market
The Forks Market offers a multitude of shops to browse for a wide variety of specialty items and souvenirs. Downstairs, The Market features an irresistible fresh food emporium with everything from gourmet cheeses to meats organic baked goods and wine. Upstairs, in the Market Loft, you will find items ranging from cigars and aromatherapy products to crafts and artworks from 300 local and Canadian artisans.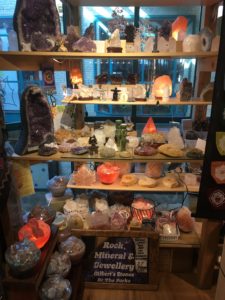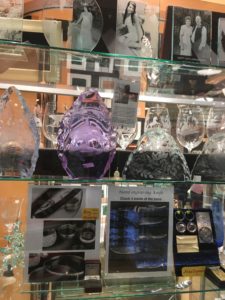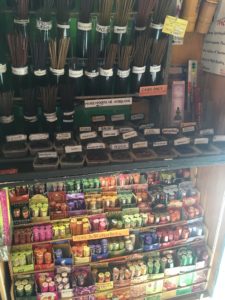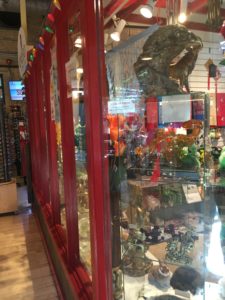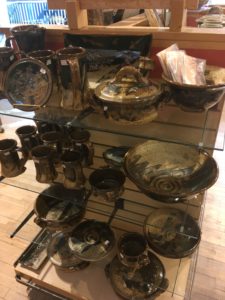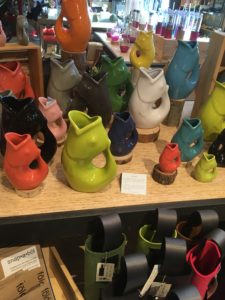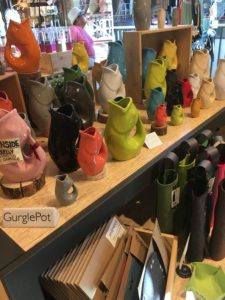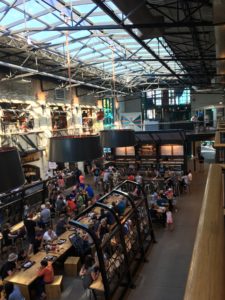 Canadian Museum of Human rights
For me personally, the most memorable place to visit in Winnipeg was Canadian Museum of Human Rights This is the first museum in the world solely dedicated to the evolution, celebrations and future of human rights. It gives every visitor a unique exploration of importance of human rights with interactive digital technology, videos, films and arts.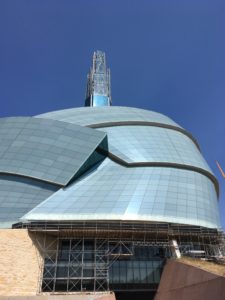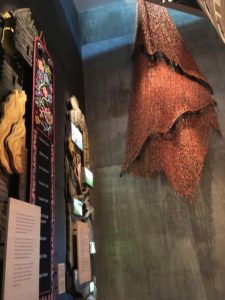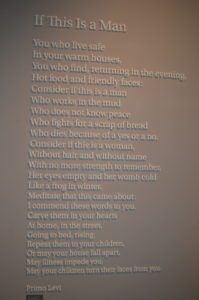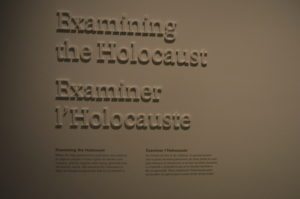 Assiniboine Park Zoo
Home to nearly 200 furry, feathered and fabulous animal species, Assiniboine Zoo is a great place to spend time with kids and family. With more than 80 park-like acres to explore, the Zoo is open year-round with both indoor and outdoor exhibits, providing visitors with the opportunity to interact with animal species from all corners of the globe.
Watching Polar Bears from so close, and chasing peacocks in the garden, this place provide lot of fun to kids.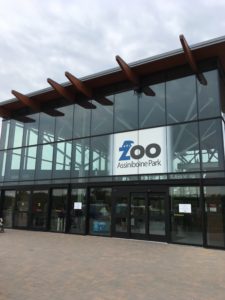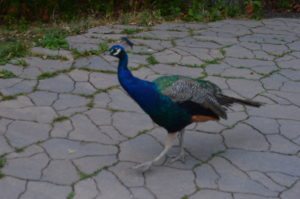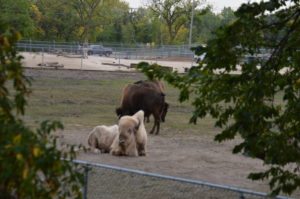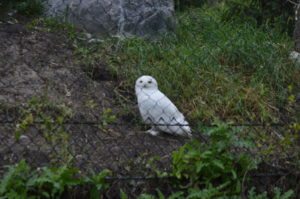 The Mint
The Royal Canadian Mint in Winnipeg facility produces billions of coins each year. This is where ALL Canadian circulation coins are made, as well as those for up to 75 countries all around the world. The 45-minute guided tour, overlooks the state-of-the-art manufacturing facility revealing the precise art and science of coin-making!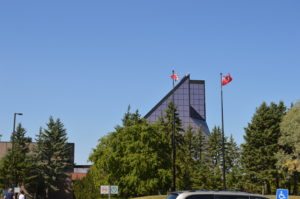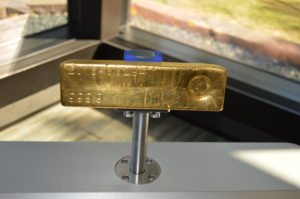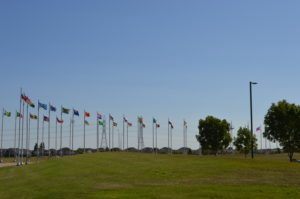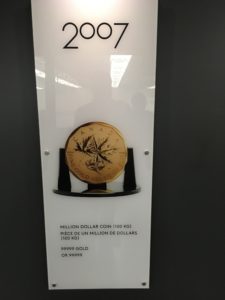 Manitoba Legislative Building
The Manitoba Legislative Building is the meeting place of the Legislative Assembly of Manitoba, in central Winnipeg. Its a beautiful building with spacious lawns in the front, and well manicured trees and bushes.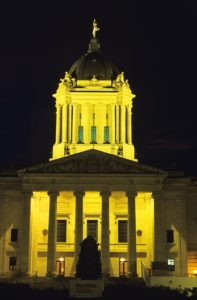 After spending full 3 days, we decided to drive back, and took the same route that we had taken earlier. This time we made plan to stay in Minneapolis for the night, and also went to Mall of America to spend the afternoon, before leaving for Chicago.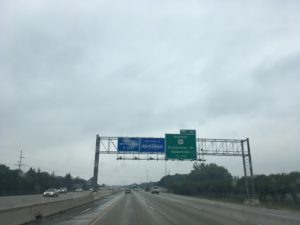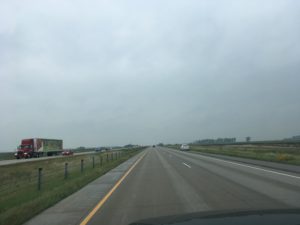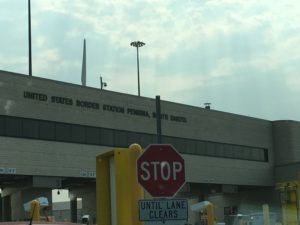 After spending 6 days on road and criss-crossing Dacota's and the plains of US and Canada Mid West, we finally reached our home, after one more long road trip. Known as the "Gateway to the West", Winnipeg is a railway and transportation hub with a diversified economy. This multicultural city hosts numerous annual festivals, including the Festival du Voyageur, the Winnipeg Folk Festival, the Jazz Winnipeg Festival, the Winnipeg Fringe Theater Festival, and Folklorama. For every season, Winnipeg has lot to offer to tourists.